Provides you a holistic view™ of all the people in your CRM while informing your dealership's BDC when customers in your database start shopping online or servicing at a competitors – Stopping Defection.
In addition to alerting your dealership when your customers have started their path to purchase or have potentially defected, Activate also determines a shopper's propensity to buy, scoring a number of factors including whether or not they're in-equity, their browsing behavior, commonality and velocity of what each shopper has searched for.
Get Started Today!
20 Billion Events Daily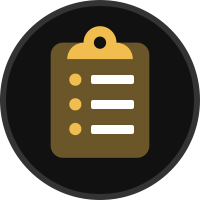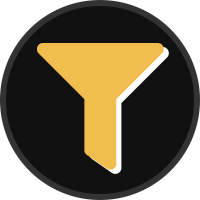 Funneled Down To An Individual Holistic View of the customer
Targeted With 1-To-1 Messaging in FB, Instagram, Google, Amazon, OTT & YouTube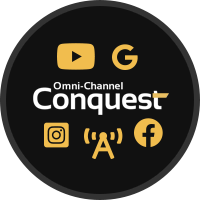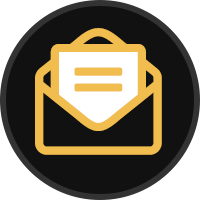 Contextual + Behavioral Direct Mail & eMail
PC, Tablet & Mobile Device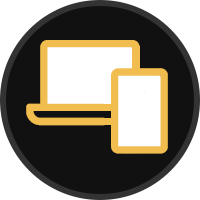 Get Started Today!